Plants and forests

LATEST IN PLANTS AND FORESTS
---
This is a guest post by Dr Jo House, co-chair of the Global Environmental Change Theme at University of Bristol's Cabot Institute and Dr Hannes... Read More
This is a guest post by Dr Jo House, reader in environmental science and policy at the University of Bristol's Cabot Institute, and Dr Giacomo Grassi,... Read More
The likelihood of extreme wildfires - or "megafires" - across the world is expected to increase as global temperatures rise, a new study says. ... Read More
A guest article by Prof Simon Lewis, professor of global change science at University College London and the University of Leeds. ... Read More
Prof Richard Betts is head of climate impacts research at the Met Office Hadley Centre and chair in climate impacts at the University of Exeter. ... Read More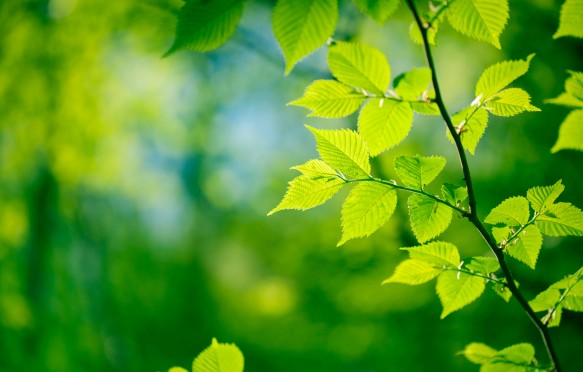 It's unequivocal that human activity is raising CO2 levels in the atmosphere. But since the start of the century, the level has stopped accelerating... Read More
Nov 8. 2016.
The Paris Agreement, slated to come into force on the 4 November, contains a two-pronged, long-term goal for limiting global warming - holding to... Read More
The UK must address a number of urgent risks due to climate change, the government's climate advisers have warned. ... Read More
The top metre of the world's soils contains three times as much carbon as the entire atmosphere. This means that losing carbon from the soil can... Read More
Earth's plants and trees have sprouted enough new leaves since the early 1980s to cover twice the area of mainland United States, according to new... Read More
Prof Richard Betts is head of climate impacts research at the Met Office Hadley Centre and chair in climate impacts at the University of Exeter. ... Read More
THE BRIEF
Expert analysis directly to your inbox.
Get a Daily or Weekly round-up of all the important articles and papers selected by Carbon Brief by email.
Popular in Plants and forests