GHGs and aerosols

LATEST IN GHGS AND AEROSOLS
---
Four years of current emissions would be enough to blow what's left of the carbon budget for a good chance of keeping global temperature rise to... Read More
Replacing traditional wood and coal-burning cookstoves with cleaner technology could trim nearly a tenth of a degree from global temperature and save... Read More
Prof Richard Betts is head of climate impacts research at the Met Office Hadley Centre and chair in climate impacts at the University of Exeter. ... Read More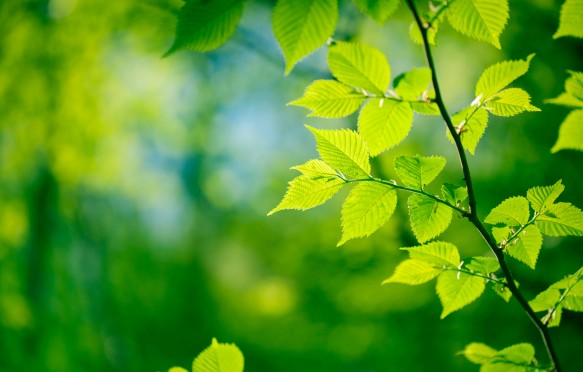 It's unequivocal that human activity is raising CO2 levels in the atmosphere. But since the start of the century, the level has stopped accelerating... Read More
Nov 8. 2016.
Update 15/10/16 — A deal was agreed by almost 200 countries on 15 October 2016. The agreement means that developed countries will start to... Read More
Today saw the second and final full day of the conference "1.5 degrees: Meeting the challenges of the Paris Agreement", organised by the... Read More
More than 200 climate science and policy researchers, economists and social scientists have descended this week on Keble College in Oxford for a... Read More
Last year saw records in the Earth's climate system continue to tumble, says the latest State of the Climate report from the US National Oceanic and... Read More
A new study sheds light on one of the biggest uncertainties in predicting future changes to Earth's climate: clouds. Clouds both warm the planet by... Read More
In the early 2000s, the rate of warming at the Earth's surface was slower than scientists expected, despite the continued accumulation of CO2 in the... Read More
Prof Myles Allen is professor of geosystem science at Oxford University. Prof Piers Forster is professor of physical climate change at the University... Read More
THE BRIEF
Expert analysis directly to your inbox.
Get a Daily or Weekly round-up of all the important articles and papers selected by Carbon Brief by email.
Popular in GHGs and aerosols
No posts to show