Nature

LATEST IN NATURE
---
Staple crops grown in the US could see their yields drop substantially by the end of the century as daily temperatures regularly soar past 30C, a new... Read More
A guest article by Prof Simon Lewis, professor of global change science at University College London and the University of Leeds. ... Read More
In the UK, rising temperatures are making life increasingly uncomfortable for species of wildlife better adapted to cooler climes. A new study offers... Read More
The combination of a strong El Niño event and human-caused climate change created optimal conditions for the recent outbreak of the Zika virus in... Read More
Prof Richard Betts is head of climate impacts research at the Met Office Hadley Centre and chair in climate impacts at the University of Exeter. ... Read More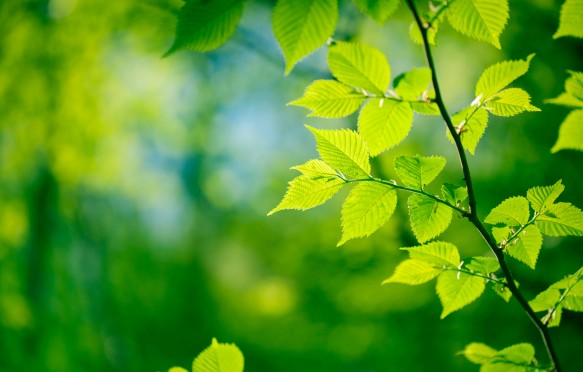 It's unequivocal that human activity is raising CO2 levels in the atmosphere. But since the start of the century, the level has stopped accelerating... Read More
Nov 8. 2016.
The Paris Agreement, slated to come into force on the 4 November, contains a two-pronged, long-term goal for limiting global warming - holding to... Read More
With their furious winds, torrential rains and deadly storm surges, tropical cyclones are usually known for their destructive power. ... Read More
More than 200 climate science and policy researchers, economists and social scientists have descended this week on Keble College in Oxford for a... Read More
A guest article by Dr Mark C. Urban, Director of the Institute of Biological Risk and associate professor in the department of ecology and... Read More
A guest article from Dr David Barnes, a marine benthic ecologist at the British Antarctic Survey, and colleagues Chester Sands, Narissa Bax, Rachel... Read More
THE BRIEF
Expert analysis directly to your inbox.
Get a Daily or Weekly round-up of all the important articles and papers selected by Carbon Brief by email.