Nature

LATEST IN NATURE
---
This is a guest post by Dr Jo House, reader in environmental science and policy at the University of Bristol's Cabot Institute, and Dr Giacomo Grassi,... Read More
Skiers heading to the slopes of the Swiss Alps could find the ski season increasingly curtailed by a lack of snow, a new study says. ... Read More
Climate change and commercial fishing are luring endangered African penguins into an "ecological trap" that threatens their survival, a new study... Read More
The likelihood of extreme wildfires - or "megafires" - across the world is expected to increase as global temperatures rise, a new study says. ... Read More
Staple crops grown in the US could see their yields drop substantially by the end of the century as daily temperatures regularly soar past 30C, a new... Read More
A guest article by Prof Simon Lewis, professor of global change science at University College London and the University of Leeds. ... Read More
In the UK, rising temperatures are making life increasingly uncomfortable for species of wildlife better adapted to cooler climes. A new study offers... Read More
The combination of a strong El Niño event and human-caused climate change created optimal conditions for the recent outbreak of the Zika virus in... Read More
Prof Richard Betts is head of climate impacts research at the Met Office Hadley Centre and chair in climate impacts at the University of Exeter. ... Read More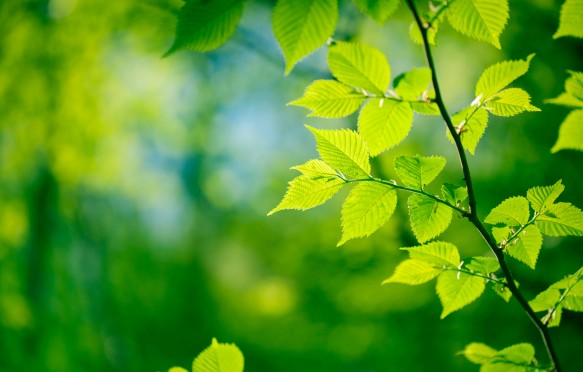 It's unequivocal that human activity is raising CO2 levels in the atmosphere. But since the start of the century, the level has stopped accelerating... Read More
Nov 8. 2016.
The Paris Agreement, slated to come into force on the 4 November, contains a two-pronged, long-term goal for limiting global warming - holding to... Read More
THE BRIEF
Expert analysis directly to your inbox.
Get a Daily or Weekly round-up of all the important articles and papers selected by Carbon Brief by email.
Popular in Nature
No posts to show