Rest of world temperature

LATEST IN REST OF WORLD TEMPERATURE
---
Without action to curb CO2 emissions, more than a third of the world could face climates that are different from anything observed anywhere today, a... Read More
Skiers heading to the slopes of the Swiss Alps could find the ski season increasingly curtailed by a lack of snow, a new study says. ... Read More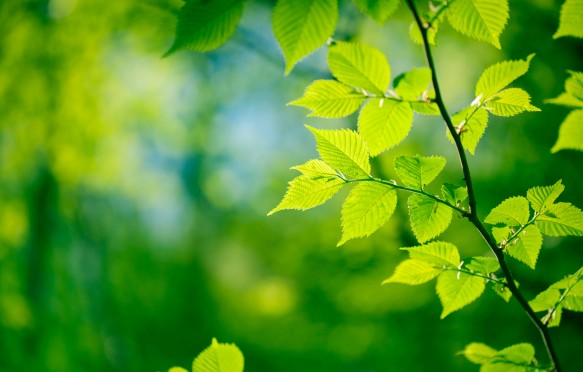 It's unequivocal that human activity is raising CO2 levels in the atmosphere. But since the start of the century, the level has stopped accelerating... Read More
Nov 8. 2016.
The Paris Agreement, slated to come into force on the 4 November, contains a two-pronged, long-term goal for limiting global warming - holding to... Read More
A megadrought spanning several decades could be almost certain to hit the American southwest this century if greenhouse gas emissions are not curbed,... Read More
On the eve of the 1.5 Degrees scientific conference taking place at the University of Oxford this week, Carbon Brief spoke to Laurence Tubiana, the... Read More
Increasingly hot summers are pushing wine grapes in French vineyards to mature earlier in the year, a new study says. ... Read More
Using global average temperatures to convey the impacts of climate change may not be getting across the urgency of reducing CO2 emissions, a new study... Read More
Conditions in the Middle East could become so hot and humid by the end of the century that being outside for more than six hours would be intolerable,... Read More
The Canadian Rockies, which sit as a backdrop to many a stunning vista, could be almost entirely devoid of glaciers by the end of the century, a new... Read More
"The effects of tropical deforestation on climate go well beyond carbon," says Professor Deborah Lawrence, "[it] causes warming locally, regionally,... Read More
THE BRIEF
Expert analysis directly to your inbox.
Get a Daily or Weekly round-up of all the important articles and papers selected by Carbon Brief by email.
Popular in Rest of world temperature
No posts to show