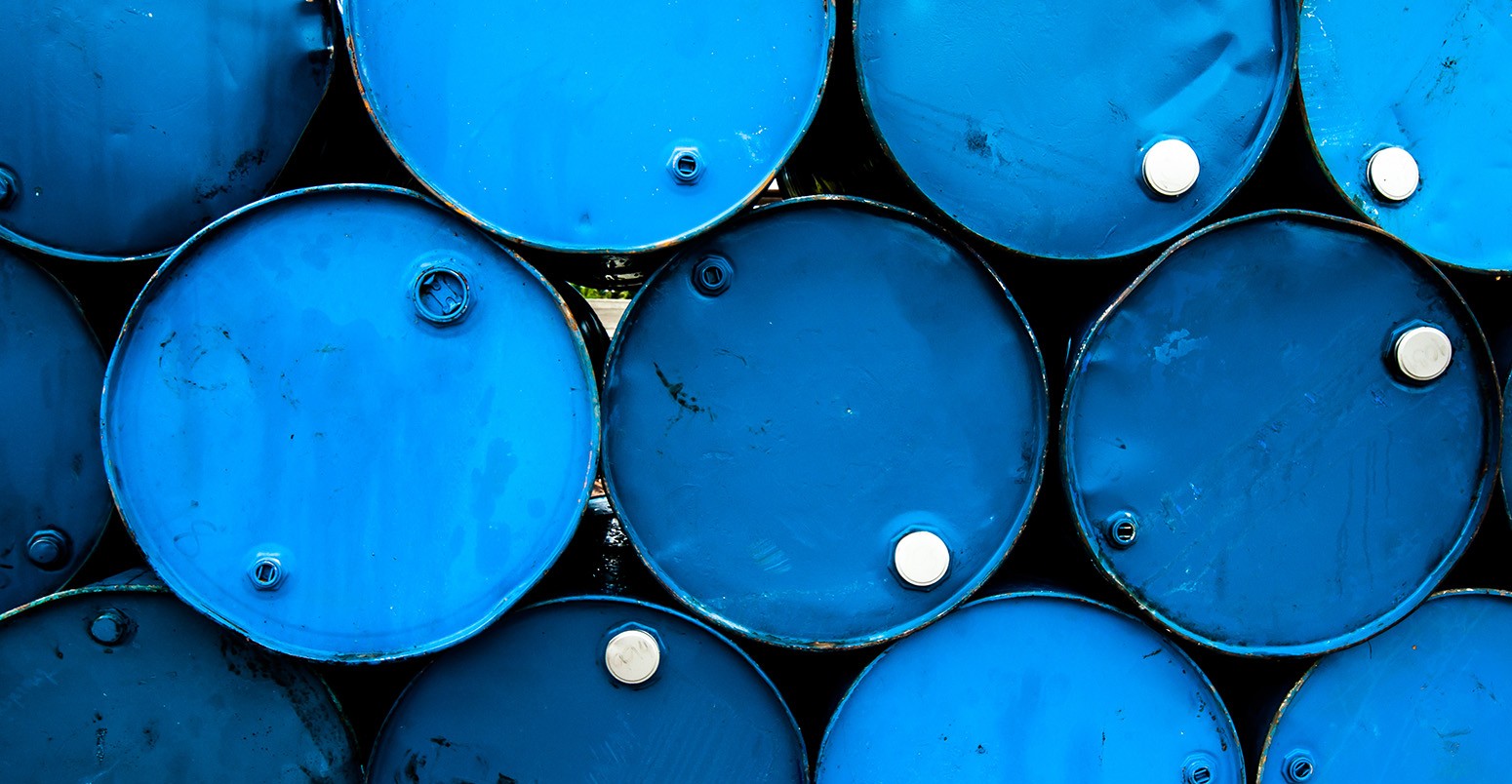 MEPs vote for early EU carbon market fix
EU policy
MEPs vote for early EU carbon market fix
An early and ambitious fix to the European Union's emissions trading scheme (ETS) has been backed by the European Parliament's environment committee in a vote today.
The ETS is central to the EU's efforts to tackle climate change, but has been suffering from  chronically low prices that are insufficient to drive low-carbon investments.
To fix the market, the European Commission had  proposed reforms starting in 2021, designed to reduce a surplus of two billion carbon credits on the market which have caused low prices.
Today's parliamentary vote backs earlier implementation of the reforms, starting in 2018, and contains additional measures to tackle surplus allowances.
Analysts say the reforms could see EU carbon prices more than double by 2020, to between â?¬17 and â?¬35 per tonne. Member states must still back any reforms to the ETS, however.
Market stability reserve
The commission proposed a market stability reserve (MSR) to remove surplus credits from the market at set trigger points. This is designed to reduce price volatility and help push market participants onto a more cost-effective decarbonisation pathway.
The commission said the reserve should start in 2021. Here's how it would work:
If the surplus of credits exceeds a trigger point of 833 million allowances, 12 per cent of the surplus is put into a 'reserve' – basically, a central bank for carbon credits.

If the surplus drops below 400 million, the reserve puts 100 million credits back into the market at the next auction.
With today's vote, the European Parliament's environment committee says the reserve should be established in 2018 and should be operating by 31 December 2018. This leaves ambiguity over the start date, which could come during 2018 or perhaps only at the start of 2019.
An earlier 2017 start for the reserve is backed by Green MEPs and several large member states. However, the difference in projected EU ETS prices following a 2018 start date are only about â?¬1 per tonne lower than for a 2017 start, Thomson Reuters Point Carbon analyst Marcus Ferdinand tells Carbon Brief.
Backloaded allowances
The parliamentary vote also calls for some allowances to be put in the reserve straight away. For instance, 900 million allowances that are being temporarily taken out of the market in a process known as "backloading". If these backloaded allowances were reintroduced onto the market as planned in 2019 and 2020, they could swell the surplus and reduce prices.
The committee says some other surplus allowances should also be put straight into the market stability reserve. This includes unallocated allowances that were due to have been given to power plants and industry that has since closed, as well as allowances that had been set aside for new entrants to the market.
These additional credits could amount to more than 600 million allowances by 2020, Philipp Ruf of market analysts ICIS Tschach Solutions tells Carbon Brief.
A special fund of 300 million allowances should be set up to support "breaktrhough industrial innovation" should be set up and distributed during 2018-2025, the MEPs' vote says.
The parliamentary deal is a compromise position on EU ETS reforms agreed between the largest parliamentary voting blocs. This means it has the support of a majority of all MEPs, not just those on the environment committee. As a result, the the baton on ETS reform is now passed to member state governments.
Member states
A final decision on reforms will need the backing of the European Commission and EU member state governments in a process known as trialogue negotiations. Member state agreement will be the hardest to secure.
The UK, France, Germany and others had been lobbying hard for the MSR to be introduced in 2017. The UK government had said early introduction of the reserve was of paramount importance. A group of 70 businesses also back a 2017 start.
Earlier this week, the UK, Germany and six other member states released a joint statement on ETS reforms. "We cannot wait until 2021 for the MSR to come into place," it says. The countries call for a 2017 start and say backloaded allowances should go straight into the reserve.
The statement adds:
"Without a more stable and meaningful low carbon investment signal from the EU ETS, that engenders market confidence, we risk seeing critical low carbon investments delayed and the overall costs of decarbonisation rise unnecessarily in the future."
Not all member states favour early and ambitious ETS reforms, however. Member-state governments must agree a collective position to feed into negotiations with the European Parliament.
This position must be agreed by member state ministers at the Council of the EU, also known as the Council of Ministers. The energy council will meet on 5 March and again on 11-12 June.
Around 80 per cent of council decisions are taken by consensus. If this is not possible, then the decision is taken by qualified majority vote.
The voting system was changed last year. The changes reduce the voting power of smaller member states, while increasing it for the likes of the UK and Germany. However, until 2017, any member state can ask for the old voting rules to apply. Poland is likely to do this, as standard bearer for the opponents of ambitious EU ETS reform, and because it has reduced voting power under the new rules.
A UK government voting analysis seen by Carbon Brief shows a majority of member states support putting backloaded allowances directly into the reserve, giving this aspect of the reforms more chance of being agreed.
Only 11 member states have come out of in support of early MSR implementation, however. Some major member states, including Spain, Portugal and Austria, are yet to officially state their views.
ICIS Tschach Solution's Ruf tells Carbon Brief:
"It is possible to find a majority in the council on the backloaded allowances, but early reform is harder. A compromise date such as 2019 might be possible."
Road to Paris
The price of emissions credits, currently around â?¬8 per tonne, is seen in some circles as an indication of the seriousness of EU efforts to tackle climate change. As such, agreeing ambitious EU ETS reforms could be a way for the EU to strengthen its position at UN climate talks in Paris this December.
Latvia, which holds the rotating six-month EU presidency, would like reforms to be finalised before the end of June. Damian Morris, head of policy for NGO Sandbag*, tells Carbon Brief:
"I would certainly expect and hope it to be wrapped up before Paris."
Morris says the reserve could be used to increase EU climate ambition, implementing its promise to cut emissions by "at least" 40 per cent in 2030, against 1990 levels. Sandbag would like the EU to cancel some suprlus allowances to "ramp up its climate offer".
If the reforms backed today by the European Parliament were implemented, they would be expected to increase prices to between roughly â?¬17 and â?¬35 by 2020, according to differing forecasts from market analysts Thomson Reuters Point Carbon and ICIS Tschach Solutions.
Sandbag argues these price forecasts are too high because electricity consumption in the EU will continue to fall faster than expected while the increasing penetration of renewables will make life more difficult for gas- and coal-fired power stations, reducing their incentive to trade ETS allowances in advance.
High-end forecast prices for 2020 of â?¬35 per tonne remain too low to drive a power producer switch from coal to gas-fired generation, according to UK analysts Cornwall Energy. It would also be barely above carbon prices when the EU ETS began operating in 2005.
Main image: Oil barrels or chemical drums stacked up.
* Sandbag and Carbon Brief both receive funding from the European Climate Foundation.